The following post is an excerpt from HG Ventures' Future of Roads Report (November 2023) – An Introduction by John Glushik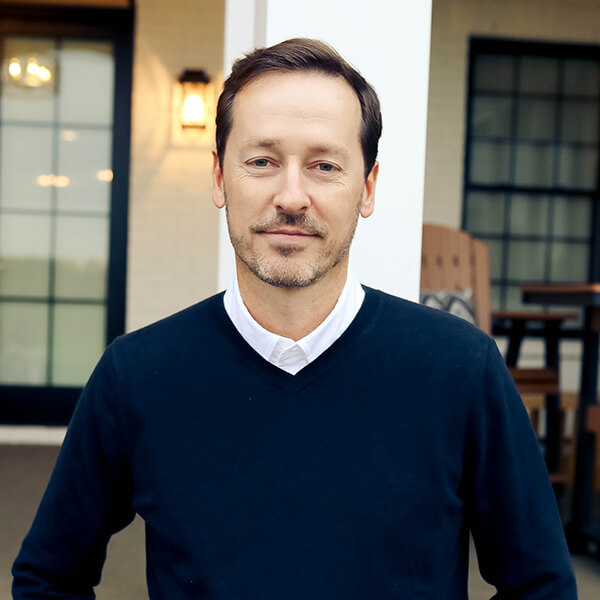 I am fortunate that my chosen career brings me into contact with scientists, engineers and other visionaries who are working at the leading edges of their respective fields, developing new technologies that have the potential to transform our world for the better.
Whether they are working in materials science, chemical engineering, electrical engineering, software development or any one of a dozen other fields, these entrepreneurs are designing and building new systems and processes that not only keep industries, and therefore our economy, moving, but do so in ways that reduce or minimize our impact on the environment.
One of the areas in which we see a lot of exciting innovation is road technology.
Roads are an essential part of our infrastructure. Whatever else may change about our world in the next half-century, the need to move goods and people from point A to point B, and to connect communities, will be a constant. But with more people in the world, and more vehicles using our roads, that infrastructure is under intense pressure.
This is where technological innovation has a role to play.
Across the United States and throughout the world, we see examples of new technologies emerging that can solve challenges around capacity, congestion, safety, sustainability and more.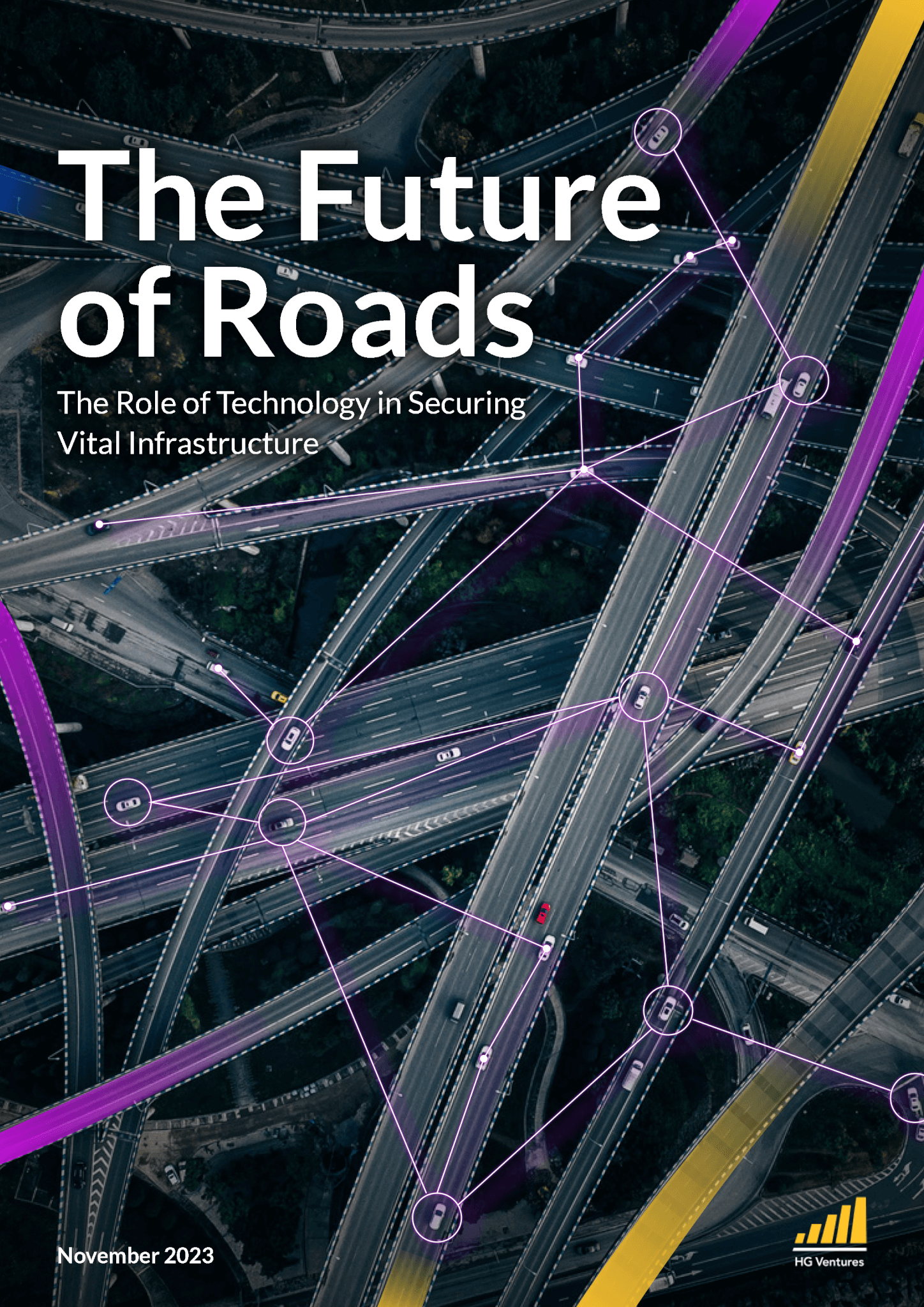 This report collects together some of the key technologies that are being developed, piloted, and in some cases implemented, that have the power to keep our roads moving.
This is such a wide-ranging field that there are limits on what we are able to include. For example, the United States has more than four million miles of road, the highest level of vehicle ownership in the world, and challenges maintaining a uniformly high quality road infrastructure, so much of the content of this report is inevitably weighted towards the US, but there is an enormous amount of important work happening all over the world.
And in many instances, the real innovation is taking place not in the R&D centers of established technology giants, but in the tiny laboratories and rented offices of startups. This is what excites me the most: That the potential for positive change can be fueled by individuals and small teams with a singular vision.
At HG Ventures, we are proud to back this spirit of innovation, and have invested in a number of startups working in this field. Indeed, as part of The Heritage Group, which has a diverse set of heavy-duty construction and materials operating businesses, we work alongside colleagues with unsurpassed knowledge and expertise of road building and maintenance. The Heritage Group has decades of experience in this market, and customers that have relied on them to help them innovate, and I appreciate being part of that.
I believe that the required transformation of our roads infrastructure will only be possible with an increased and expanded vision of public-private partnerships, and that venture capital has a vital role to play in this – enabling those entrepreneurs to bring their concepts to market and become part of the mix of solutions that will keep us all moving.
I hope you enjoy this report and that it contributes to the ongoing conversation about the future of roads.
Click here to download HG Ventures' Future of Roads Report.