What is The Heritage Group?
Since its founding from humble beginnings in 1930, The Heritage Group has been building innovative companies to turn big challenges into bigger opportunities.
Today it is a fourth generation family-owned business managing a diverse portfolio of companies specializing in heavy construction and materials, environmental services, and specialty chemicals. The Heritage Group is proud to invest in the communities where it operates, leverage deep technical expertise and resources to create positive environmental and social change, and build lasting businesses by investing in employees and their families.
Operating Locations Around the World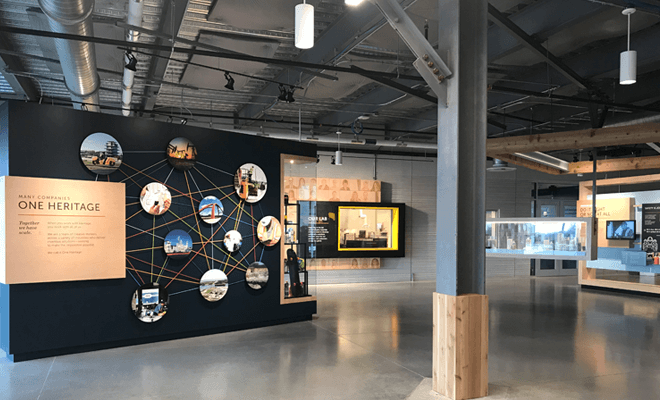 The Center
Home to HG Ventures, Heritage Research Group and The Heritage Group Accelerator Powered by Techstars, The Center is a meeting space designed to facilitate discoveries, connections and break down traditional barriers to collaboration.
Learn More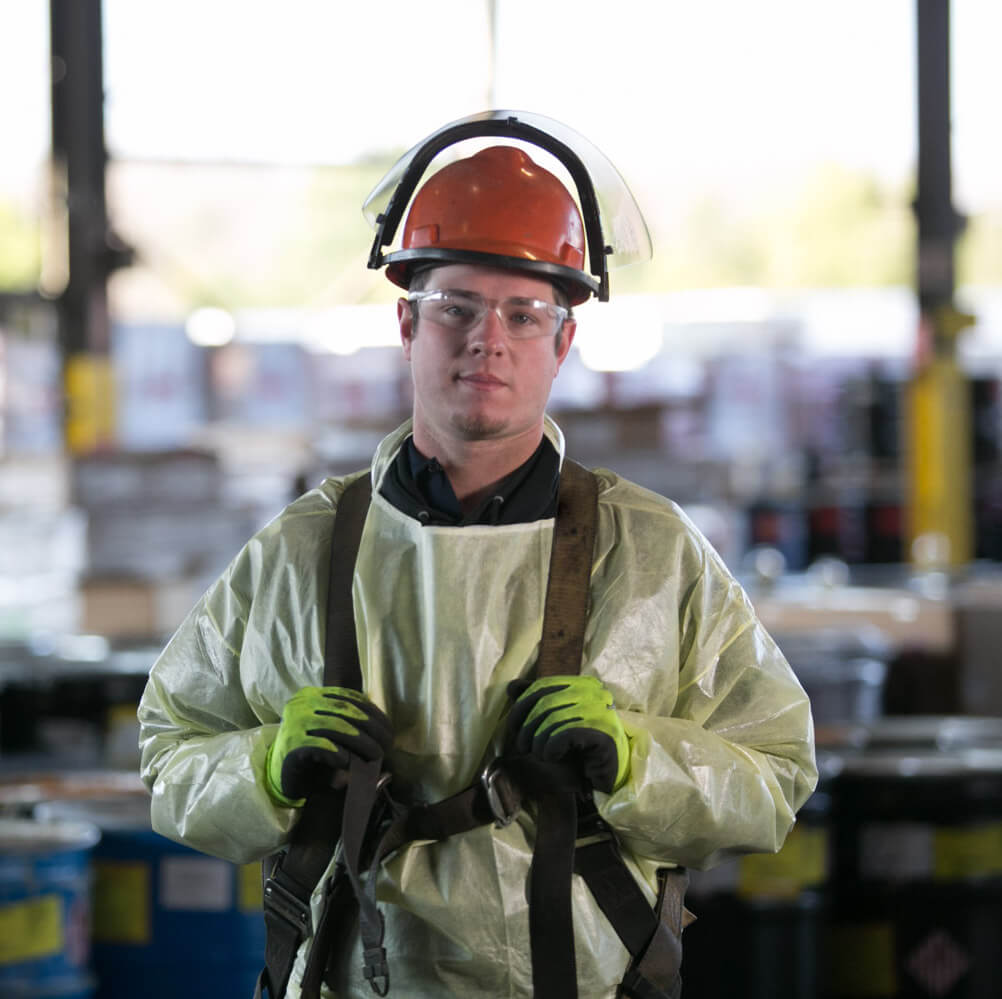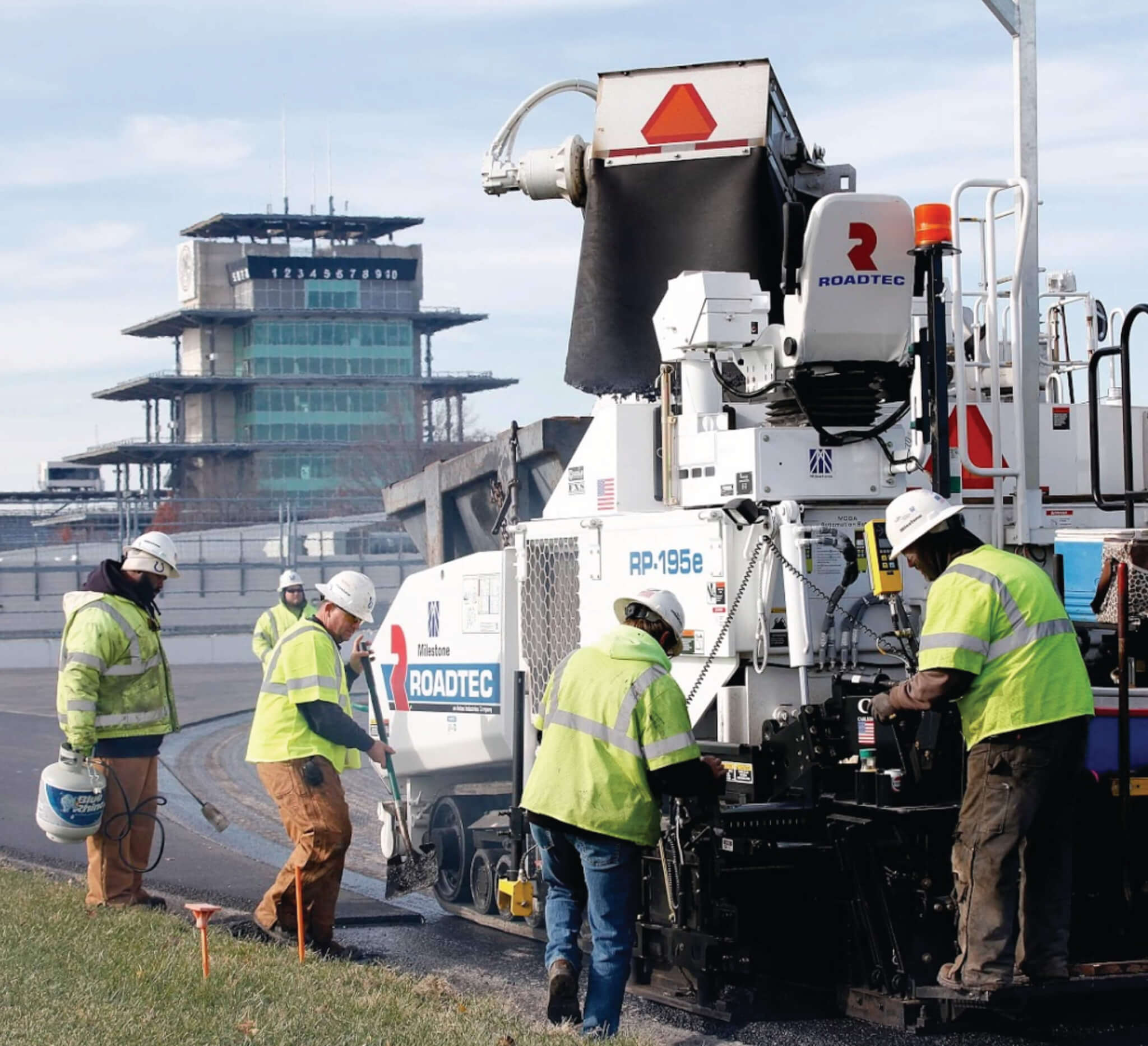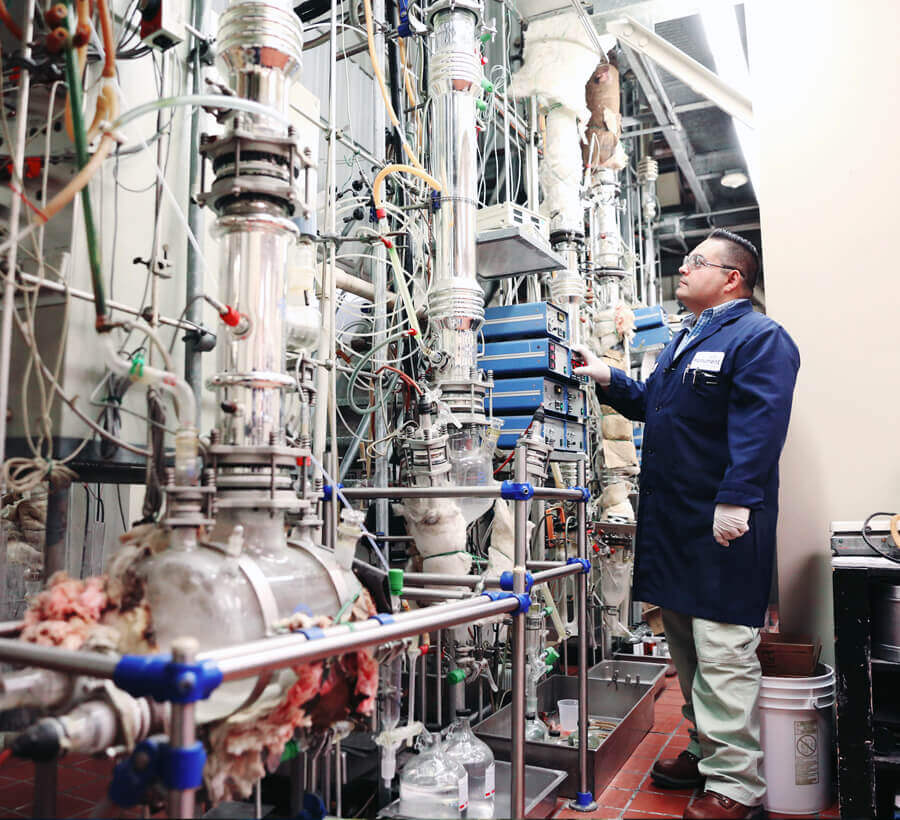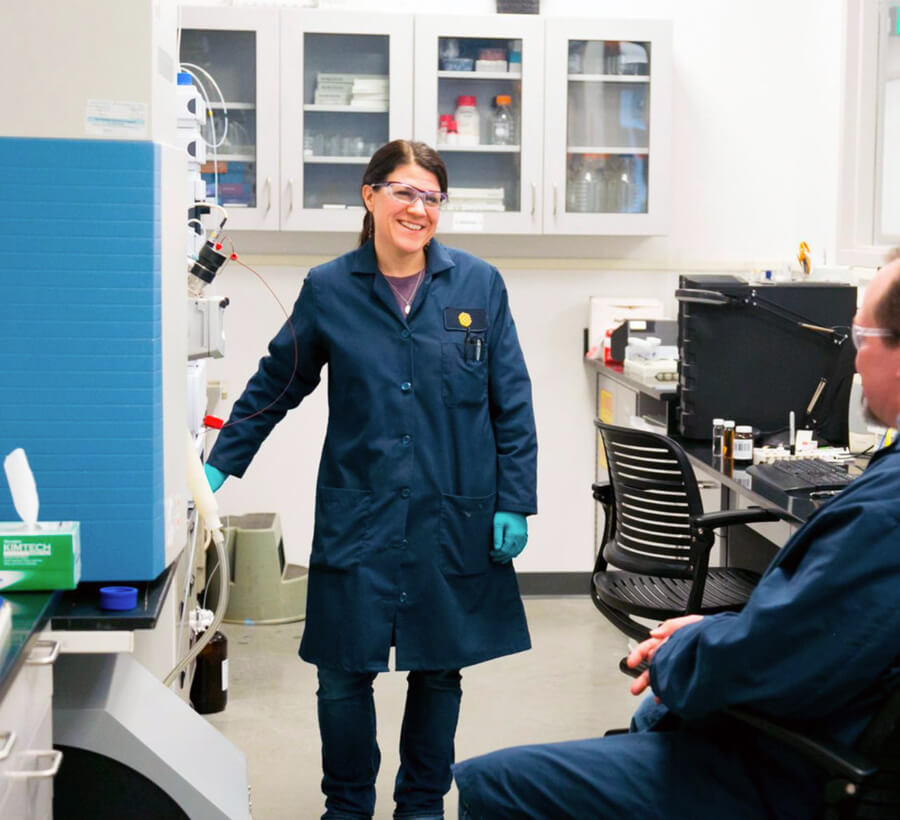 Environmental Services
For more than 45 years, The Heritage Group has been developing environmentally-sustainable solutions. Today, The Heritage Group companies have more than 100 locations across North America with services including:
Hazardous Waste Management
Beneficial Reuse of Waste and recycled products
Zero waste and low carbon initiatives
Construction & Materials
Heritage Construction & Materials companies build roads, bridges and other commercial projects across the Midwest USA and in China.
Asphalt Products
Aggregates
Road & Bridge Construction
Specialty Chemicals
With several sites in North America and one in Europe, Monument Chemical is a leader in custom chemical manufacturing and speciality chemicals from pilot to large scale, including:
High Performance Solvents and Urethanes
Chemical Intermediates
Tolling for specialty organics (fuels and oils)
Research & Development
With more than 50 chemists, engineers, industrial hygienists, and technical staff, we take a team approach to solving the tough problems Collaborating in the lab and in the field, we offer significant central R&D resources including:
Organic and inorganic chemistry
Materials characterization
Engineering and Scale Up
Standard test methods
Formulation
Infrastructure Materials
Partnering
We leverage the expertise, assets, and relationships of The Heritage Group to help entrepreneurs execute their visions.
Partnership Characteristics
Research and development expertise to help develop, validate, and troubleshoot new materials technologies

Detailed understanding of our core markets and how they are evolving

Intimate access to and knowledge of potential customers and partners

Engineering and scale-up expertise to take technologies to commercial fruition

Opportunities to build strategic partnerships with our operating companies

Pilot testing of new products in commercial environments

Long-term experience with sales and marketing strategies in hardtech industries

Supply chain development, partner strategies, and execution