Vartega Announces New Facility, Increased Capacity, and Funding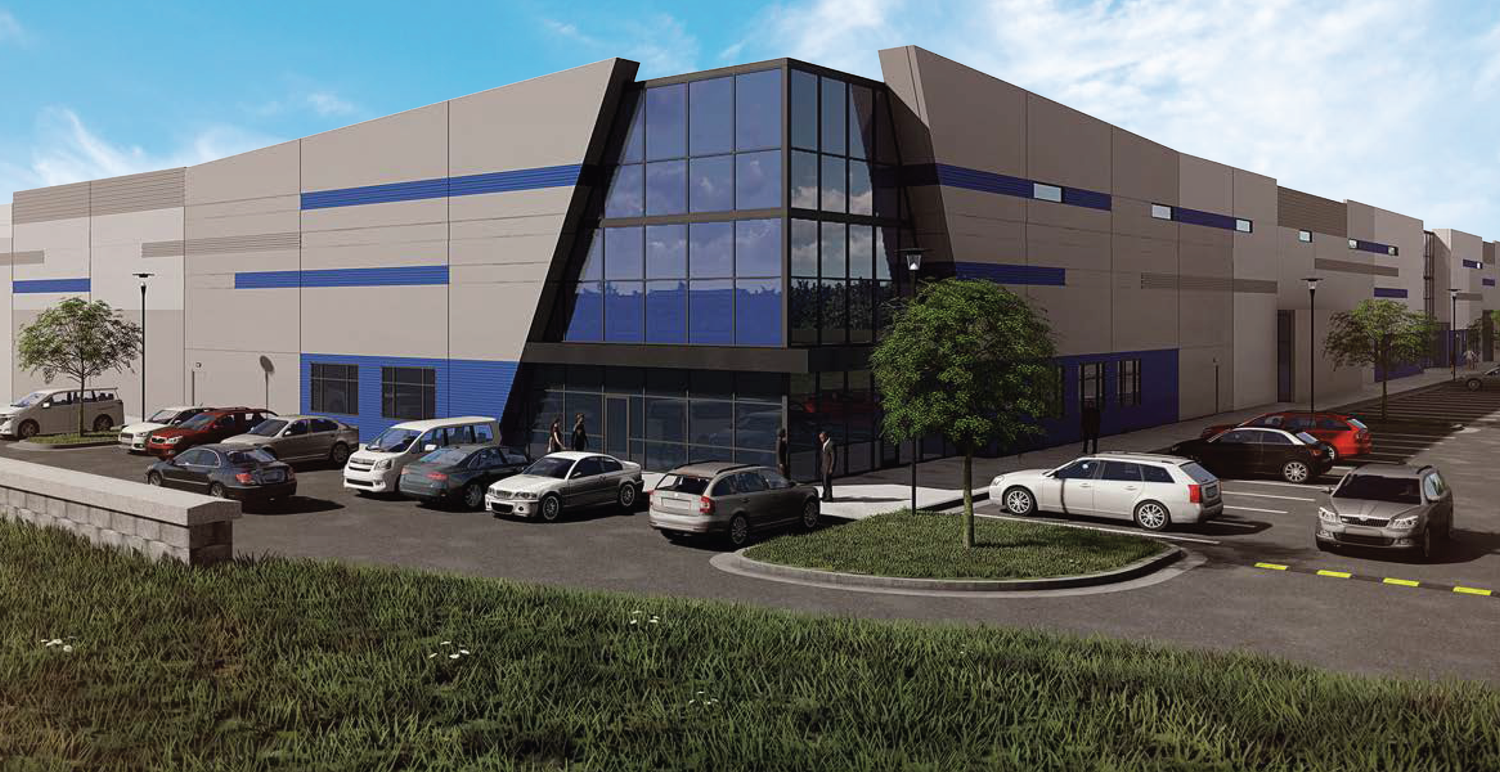 Pecos Logistics Park in Denver, CO
Golden, CO – August 16, 2022 – Vartega – a recycler of carbon fiber and composite materials – is expanding its footprint and is increasing production capacity 10X from its current facility in Golden, CO. Vartega's new 50,000 square foot manufacturing facility and headquarters will be located in Building 2 of the recently completed Pecos Logistics Park (owned by institutional investors advised by J.P. Morgan Global Alternatives) in Denver, CO.
The facility was selected to meet the growing demand for recycled carbon fiber and Vartega's EasyFeed carbon fiber bundles used as a low-cost alternative to virgin material for automotive and other industrial applications. With a planned capacity of 2,000 metric tons per year, Vartega will continue to serve its growing customer base in North America as well as address new opportunities in Europe and Asia.
The expansion coincides with a recent capital infusion led by Belle Impact Fund with participation from Autodesk Foundation, Keiretsu Forum, Texas HALO Fund, SWAN Impact Network, New Climate Ventures, HG Ventures, Denver Angels, and other former and new investors. In addition to supporting the new facility and increased capacity, the oversubscribed $5M Series Seed II funds will be used to help grow the Vartega team and support Vartega's objective to achieve ISO 9001 certification in 2024.
"The Vartega team has worked diligently over the past several years to develop products and processes that solve challenging waste problems," says Andrew Maxey, CEO of Vartega. "We're grateful for the considerable trust that our customers and investors have put in us to meet the needs of a changing world. Advanced materials recycling is no longer nice to have, it's a must have. Our new facility will be a world class manufacturing environment that will allow our team to operate safely and efficiently to deliver a reliable source of high-quality recycled carbon fiber while contributing to our community and providing a meaningful benefit to all our stakeholders."
A future open house and ribbon cutting will celebrate Vartega's progress and key partners.
About Vartega
Vartega is making carbon fiber more accessible by solving the world's toughest advanced materials recycling challenges to create circular supply chains, decarbonize transportation, and enable a sustainable future. Vartega's carbon fiber and specialty thermoplastics are used in sporting goods, consumer electronics, additive manufacturing, and vehicle lightweighting. Learn more at www.vartega.com.
About J.P. Morgan Global Alternatives
J.P. Morgan Global Alternatives is the alternative investment arm of J.P. Morgan Asset Management. With more than 50 years as an alternatives investment manager, US$218 billion in assets under management and more than 700 professionals (as of March 31, 2022), J.P. Morgan offers strategies across the alternative investment spectrum including real estate, private equity, private credit, hedge funds, infrastructure, transportation, timber and liquid alternatives. Operating from offices throughout the Americas, Europe and Asia Pacific, our independent alternative investment engines combine specialist knowledge and singular focus with the global reach, vast resources and powerful infrastructure of J.P. Morgan to help meet each client's specific objectives. For more information, visit jpmorgan.com/am.